If you're pressed for time, two beautiful days in Lake Manyara National Park and the world-famous Ngorongoro Conservation Area should do the trick! Between Manyara's tree climbing lions, astonishing variety of birds, and wallowing hippos, and Ngorongoro's high population of predators as well as cape buffalo and black rhinoceros
OR
A two-day expedition to Tarangire National Park and the Ngorongoro Crater. This safari lets you explore one among Africa's seven natural wonders – the Ngorongoro Crater and the Tarangire National Park which blusters a lot of species for both vegetation and animals. Tarangire is well-known for their endless plains of savannah and their colossal elephant herds. You will be popularized to the notorious big five and marvel at the huge view of the crater in Ngorongoro.
Later after breakfast in Arusha we will vacate for Tarangire National Park early in the breaking of dawn. Once we reach in Tarangire we will start to delve into the enormous termite mounds and the ancient baobab trees. This park is esteemed for its diversified bird species and vast population of elephants. There are regular sightings of relentless lions, giraffe, warthogs, ostriches, impalas, cheetah, mongoose, buffaloes, and mischievous baboons.
After viewing the wildlife in Tarangire we will go on with our journey to our later highlight the Ngorongoro Crater and Close to Lake Manyara.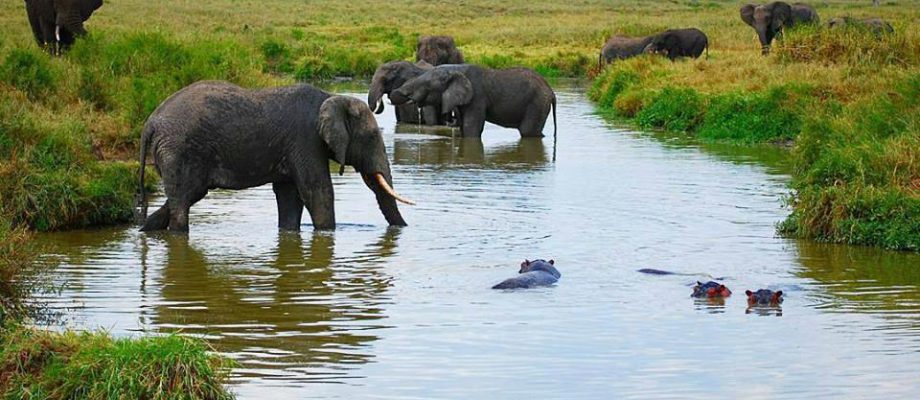 Later after breakfast in Arusha we will leave to Lake Manyara where we will spend the day and enjoy a delectable picnic lunch. The park is nestled at the base of the rusty gold Great Rift Valley escarpment and the scenic landscape is breathtakingly fascination. An abundance of species is able to settle in the park due to the wide range of habitats. The park record consists of over 380 species of birds, some of which are migratory, making it the ideal location for bird watchers.
Thousands of pink-hued flamingos occupy the margin of the lake; other large water birds include pelicans, storks and cormorants. The wildlife you can expect to see are buffalo, elephants, giraffe, impalas and the ferocious hippos that inhabit the water. Our trip will come to an end in the Lake Manyara. Dinner and Overnight Main Accommodation
Accommodations: Client's selection Public campsite/ Tented campsite/ Lodges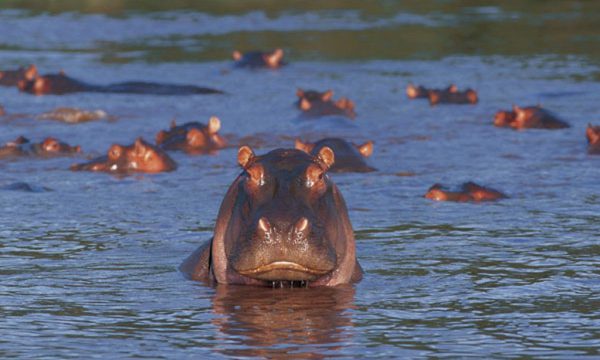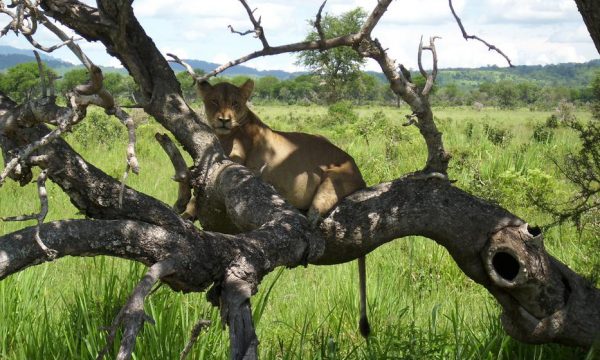 We will have an early start to the day to assure that we complete the route for the day which combines a grand game drive with a picnic lunch in the crater. Animals often migrate in and out of the crater due to its inflated walls. This means you are proficient to be spotting every member of the big five within one day.
The big five includes buffalo, elephants, rhinos, lions and leopards. Some of the other wildlife that you can expect to see includes zebras, hippo, wildebeest and hyenas. The craters also exhibit a large-scale of bird population counting geese, storks and vultures.
You will be pleased by the view of lovely flamingos on the Soda Lake. Our guides are highly professional and will thrill you with their capability to track down animals. This is a skill that a book cannot teach you and that a selected few can perform.
Your trip will come to an end in the late afternoon and we will proceed back to Arusha.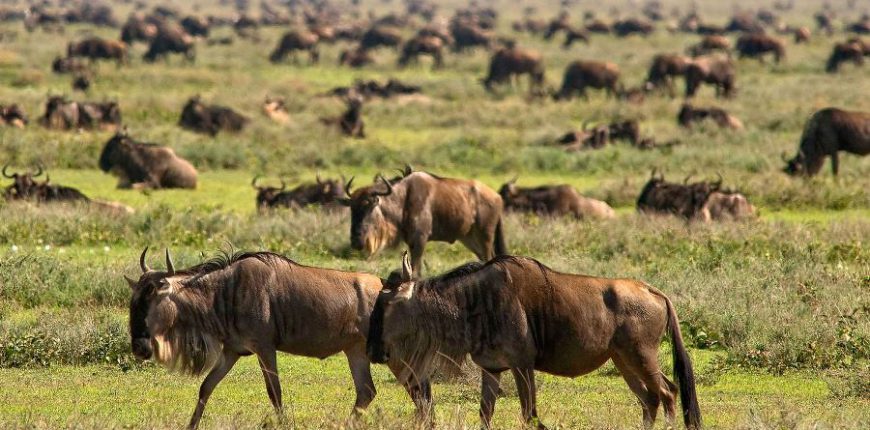 No of Clients
Price (per person)
Budget Camping Safari
Price (per person)
Mid-Range Lodge Safari
2-3
$688
$850
4-5
$480
$650
6+
$450
$650